Oh, man. Remember this?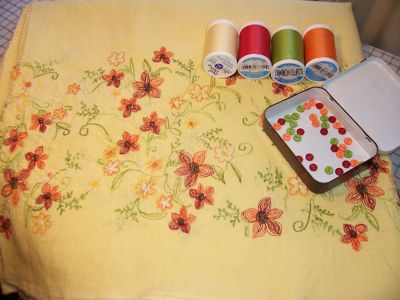 It has been a while (and, incidentally, I just realized I forgot May's First Friday post). The mercury has been like Tigger on meth, and although this week has turned chilly and gray, the other day it was very warm and sunny. I walked around outside a fair bit that day and wished my hat were done! As a first step, I dug out the box with my materials.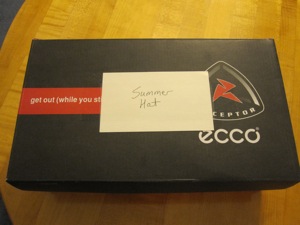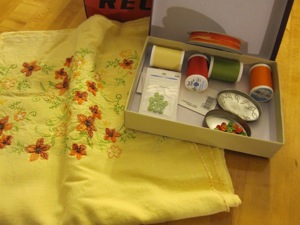 The idea of this hat came from a long-lost Etsy find, beautiful reversible breezy hats with a wide brim that folds up in the front and drapes over your neck in the back. I have an enormous noggin, and none of the hats for sale would have fit me in the least. I also like a challenge, and millinery, so I decided to design my own.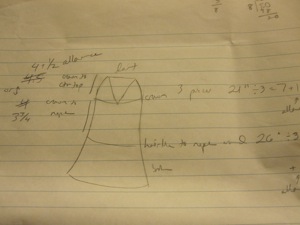 The bottom of the sheet in the picture above is a bunch of head measurements. Getting the proper proportions is a matter of trial and error, however, and I'm two attempts deep on that. The muslin is ready for a third.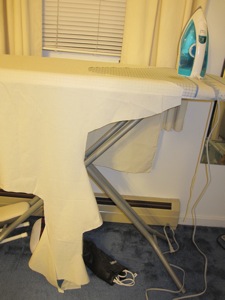 Take 1 was way too peaked and the brim didn't flare enough. Take 2 was better but still a little too peaked, and had too long a brim.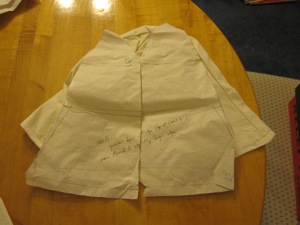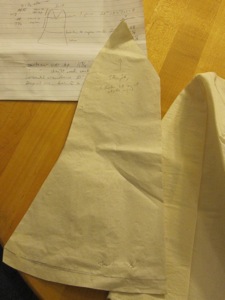 Will take 3 be the final cut? (I slay me.) Stand by to find out!