Another image is done!
One of my favorite books as a child was We Were Tired of Living in a House, written by Liesel Moak Skorpen and illustrated by Doris Burn. The children try living in a tree, on a raft, and by the seashore, collecting an object from each but moving on when nature makes it impossible to stay. Burn's illustrations are gorgeous, by turns excited, silly, and wistful, and full of detail. It was difficult to find one that was manageable for my project. Here is what I ended with: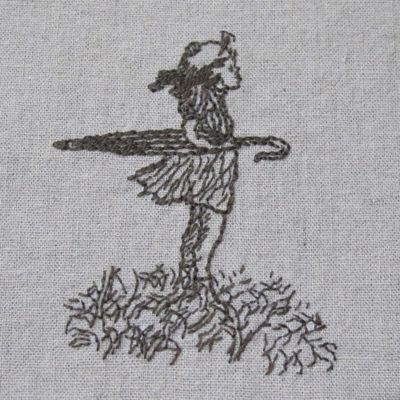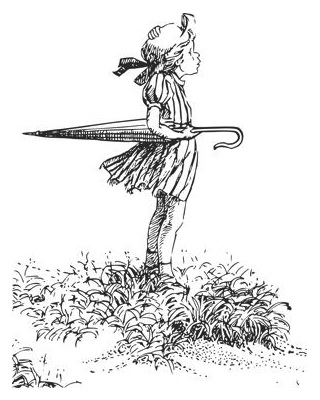 Of course as I write this I am traveling, so I cannot fulfill my promise of telling you all the planned embroideries and appliques for the Children's Book Quilt. However, I have images on wash-away paper and fabric selected for two (having decided after all to find a different Moomin picture): Sylvester and the Magic Pebble and Harold and the Purple Crayon.